Meadow Hill Reformed Church has many ministries for you to participate in and volunteer your gifts and talents. Our wide range of ministries are available to make the biggest impact in our communities.
Grow, serve, and reach out with the gospel of Jesus Christ,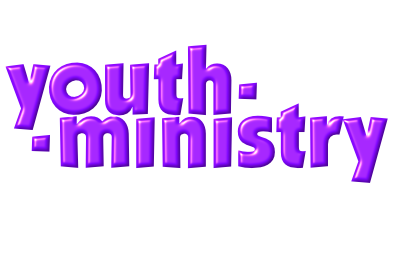 WOMEN
We are enabling women to discover and realize their leadership and ministry within the home, the church, and the community.
MEN
Join and connect with other men in their journeys toward Christ-centeredness. ,studying His Word, sharing life experiences, serving others, and fellowship.
Children
A fun, safe and age-appropriate place for kids to pursue God. Our Sunday School offers classes for infants through sixth grade and YOUTH GROUP (7th-12th grades)
Youth
Our Sunday School offers classes and YOUTH GROUP (7th-12th grades)